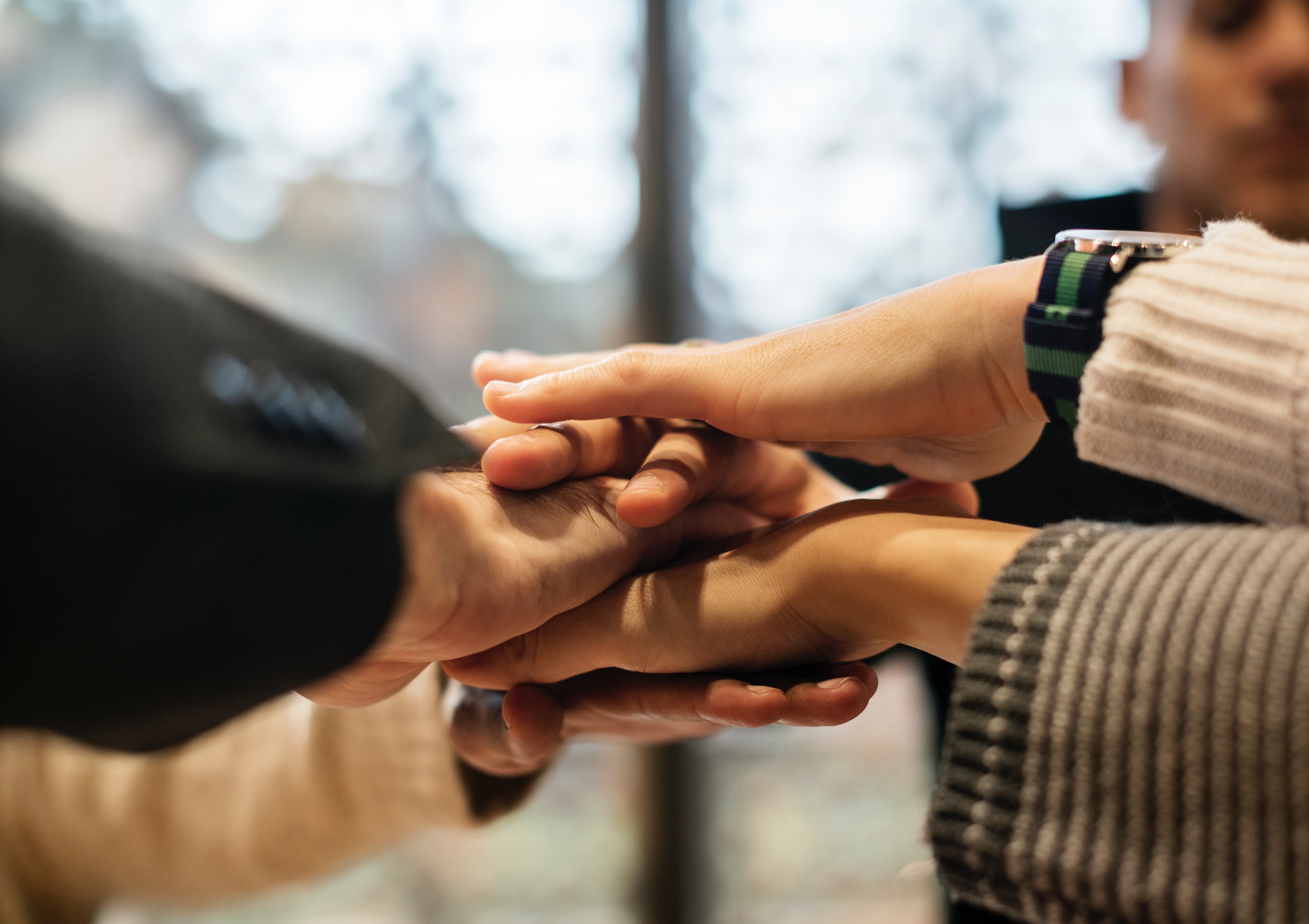 Catalytic consulting and coaching for nonprofits, small businesses and leaders making their impact on the world.
McRea Consulting works with educational, arts and community organizations of many sizes, shapes, challenges and successes. We are proud to be an advocate and a catalyst for more courageous, transparent and wholehearted workplaces and communities and leaders.
---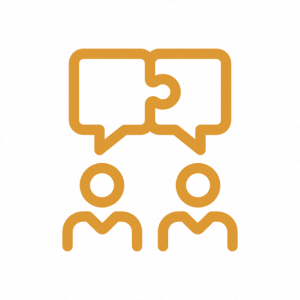 From hiring your first staff member, recruiting board members that become ambassadors, fundraising to make your mission happen or navigating change as the organization grows, I can be a provocative partner in that journey.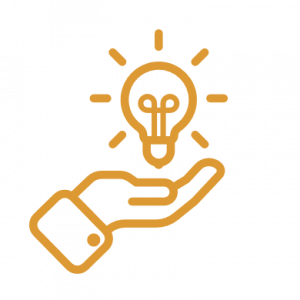 McRea Consulting offers entrepreneur and leadership coaching to expand your capacity, achieve your goals and grow your potential, sustainably. There are many ways to support your growth into the leader you hope to be.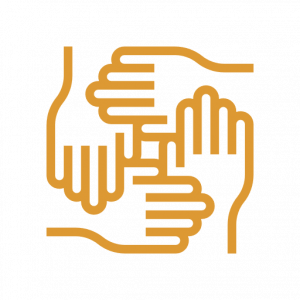 Kris McRea is proud to be a Certified Dare to Lead™ Facilitator. The ultimate playbook for developing brave leaders and courageous cultures, daring leadership is learning and practice that requires brave work, tough conversations, and showing up with our whole hearts. Through workshops or one-on-one coaching, Dare to Lead™ operationalizes daring leadership that we all need in our work and personal lives.