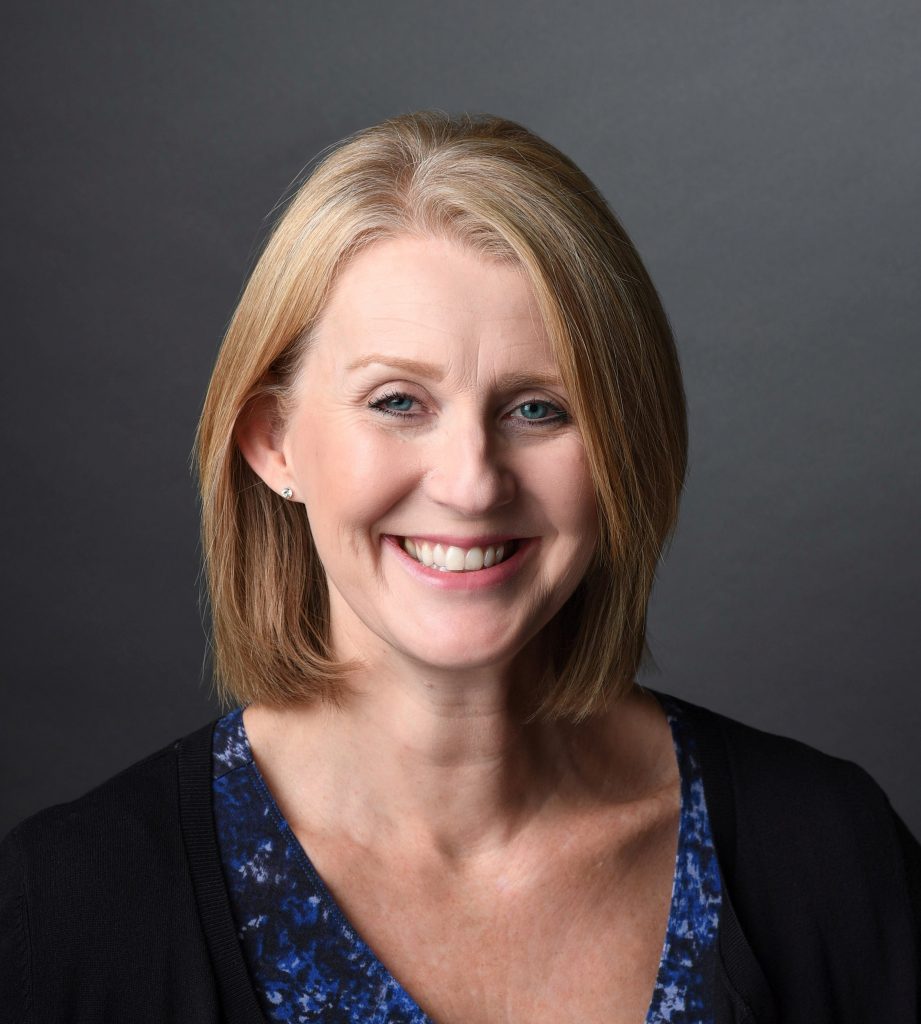 McRea Consulting hopes to be a catalyst for more courageous, transparent and wholehearted nonprofits, small businesses, workplaces and communities.
The power of relationships serves the core of our values, and we are deeply driven to support sustainable, mission-driven impact in the world. We listen deeply and unearth roadblocks to open the door to fresh ways of thinking about your future. We use data-driven strategies to support your creative ideas so they have more impact. We move purposefully, and support your creation of systems and structure that will buoy your organization for years to come. And it's all founded in the deep purpose of "Why". Why should your community care, why is your mission vital, why should customers engage with your product or service?
McRea Consulting has worked with educational, arts and community organizations and businesses of many sizes, shapes, challenges and successes.  See a list of past and present clients.
Kris is a dynamic and thoughtful facilitator, consultant and coach with decades as a corporate executive, entrepreneur and nonprofit leader. Her passion is spreading the word that successful fundraising is NOT about raising money but inviting others along in the journey.
Kris holds a bachelor's degree from University of Puget Sound in Communications/Politics and Government. Kris is a Certified Dare to Lead™ Facilitator and Courage Catalyst with the Dare to Lead™ program. She completed Whidbey Institute's Powers of Leadership program, is an Executive Corp. member for 501 Commons on both Catalyst and Springboard projects, and facilitates the Puget Sound Nonprofit Consultants Coffee. She is a proud board member of the Shoreline Schools Foundation and Wellspring Ensemble.
Click here for the listing in the 501 Commons Resource Directory.
McRea Consulting Memberships and Certifications
Dare to Lead™ Certified Facilitation
Advancement of Fundraising Professionals/Advancement Northwest
Washington Nonprofits
BoardSource Consultant Member
Fundraising for the Arts Task Force – Seattle
Market the Arts Task Force – Seattle
Freelancers Union
Cultural Access Washington
---
Give us a call at 425.417.6100 or email us at kris@mcreaconsulting.com.
In a volunteer, employee or consulting capacity, we are honored to have been a part of the following organizations: 501 Commons Agros International Bremerton Historical Ships Association/USS Turner Joy Bushwick Book Club Seattle/STYLE Business Impact Northwest Center for Inclusive Entrepreneurship Coltura Computing Kids/Computing for All Dandylyon Drama Edmonds Center for the Arts Elea Acheson, Author… Continue reading Clients
The below resources are GOLD in learning the deeper perspective of philanthropy and strategy with nonprofits and small businesses. We refer to them quite often – hope you enjoy these powerful tools! Online Resources Movie Mondays – one of our most favorite "muse" moments, Movie Mondays are a tremendous weekly video for inspiration for those… Continue reading Recommended Resources
Puget Sound Nonprofit Consultants Coffee The Coffee is an opportunity to network with other nonprofit consultants supporting missing-based organizations, for collaboration, shop talk, partner in projects, peer support, discover trends in the industry, and build community among us, so we serve our missions and the sector better.Email me to be added to the invite list!… Continue reading Other Projects